Besede: posvećene srpskoj omladini Mojsijeve vere
Oration: dedicated to the Serbian youth of the faith of Moses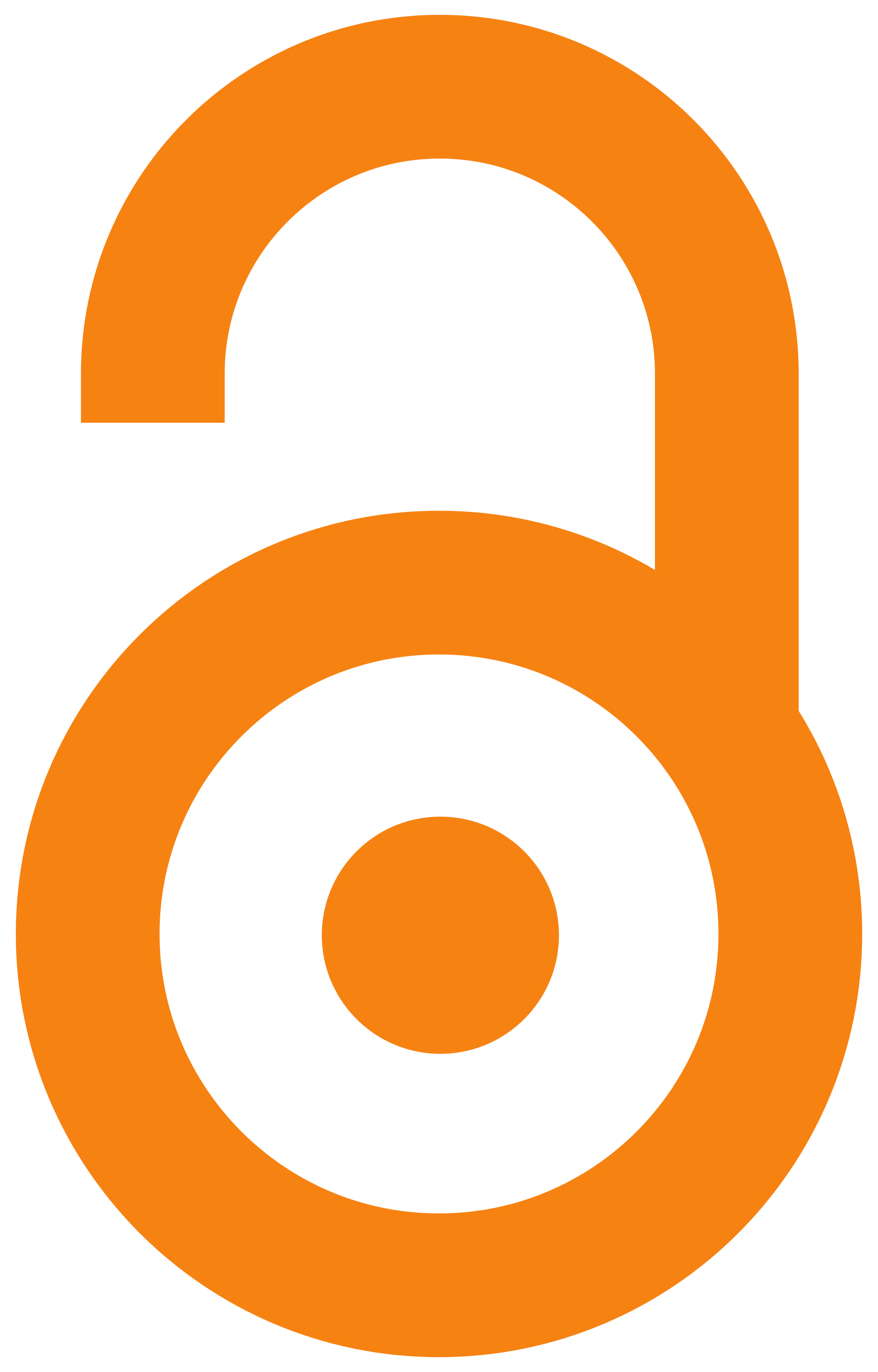 1897
Book (Published version)

Abstract
David A. Koen (1854-1915) bio je prvi advokat među beogradskim Jevrejima, a treći od Jevreja koji je završio Pravni Fakultet na Velikoj Školi u Beogradu. Koen bio je vrlo inteligentan, inspirisan idealima i veoma istaknut kao srpski rodoljub i veliki patriota. Dokazi tome su njegove besede, koje je održao povodom svečanih događaja u jevrejskom hramu u Beogradu, Šapcu i Požarevcu. Svoje besede Koen je štampao i objavio u Beogradu 1897. godine u zasebnoj brošuri. Tu su sabrane sledeće besede: Beseda izgovorena u Požarevcu 1. februara 1881. godine prilikom priređene zabave u korist Fonda za podizanje jevrejskog hrama; Beseda izgovorena u Šapcu 23. januara 1882. godine prilikom priređene zabave u korist Fonda za podizanje jevrej. Hrama; Beseda izgovorena 20. jula 1889 god. na dan miropomazanja kralja Aleksandra I u Požarevcu prilikom u sinagozi priređenog svečanog blagodarenja od strane tamošnje crkveno-jevrejske opštine; Beseda izgovorena 22. februara 1890 god. u slavu obnovljenja Srpske
...
Kraljevine u staroj sinagozi prilikom priređenog svečanog blagodarenja od strane ovd. crkveno-školske jevrejske opštine; Beseda izgovorena pri svečanom blagodarenju 22. februara 1894. godine u 4 sahata po podne u staroj ovdašnjoj, sinagozi i Beseda izgovorena pri svečanom blagodarenju u slavu obnovljenja Srpske Kraljevine 22. februara 1897. god. po podne u požarevačkoj Jevrej. Sinagozi.
David A. Koen (1854-1915) was the first lawyer among Belgrade Jews and the third of the Jews who graduate from the Faculty of Law at the Great School in Belgrade. Koen was very intelligent, inspired with ideals, and very prominent as a Serbian great patriot. Proof of that is his orations, which he held on the occasion of solemn events in the Jewish temple in Belgrade, Šabac, and Požarevac. Koen printed and published his orations in Belgrade in 1897 in a separate brochure.
Keywords:
Srpsko-jevrejska omladinska zajednica - Beograd / Serbian-Jewish Youth Community - Belgrade / Besede - David A. Koen / Oration - David A. Koen / Jevreji - rodoljublje / Jews - patriotism
Source:
1897, 1-67
Note:
Na naslovnoj strani "Prihod namenjen fondu siromašnih velikoškolaca i ovd. 'Srpsko-jevr. Omladinskoj zajednici'" (on the front page "Income intended for the fund of poor high school students and 'Serbian-Jewish Youth community'").