Skoplje, Sarajevo: oktobar 1966
Skopje, Sarajevo: October 1966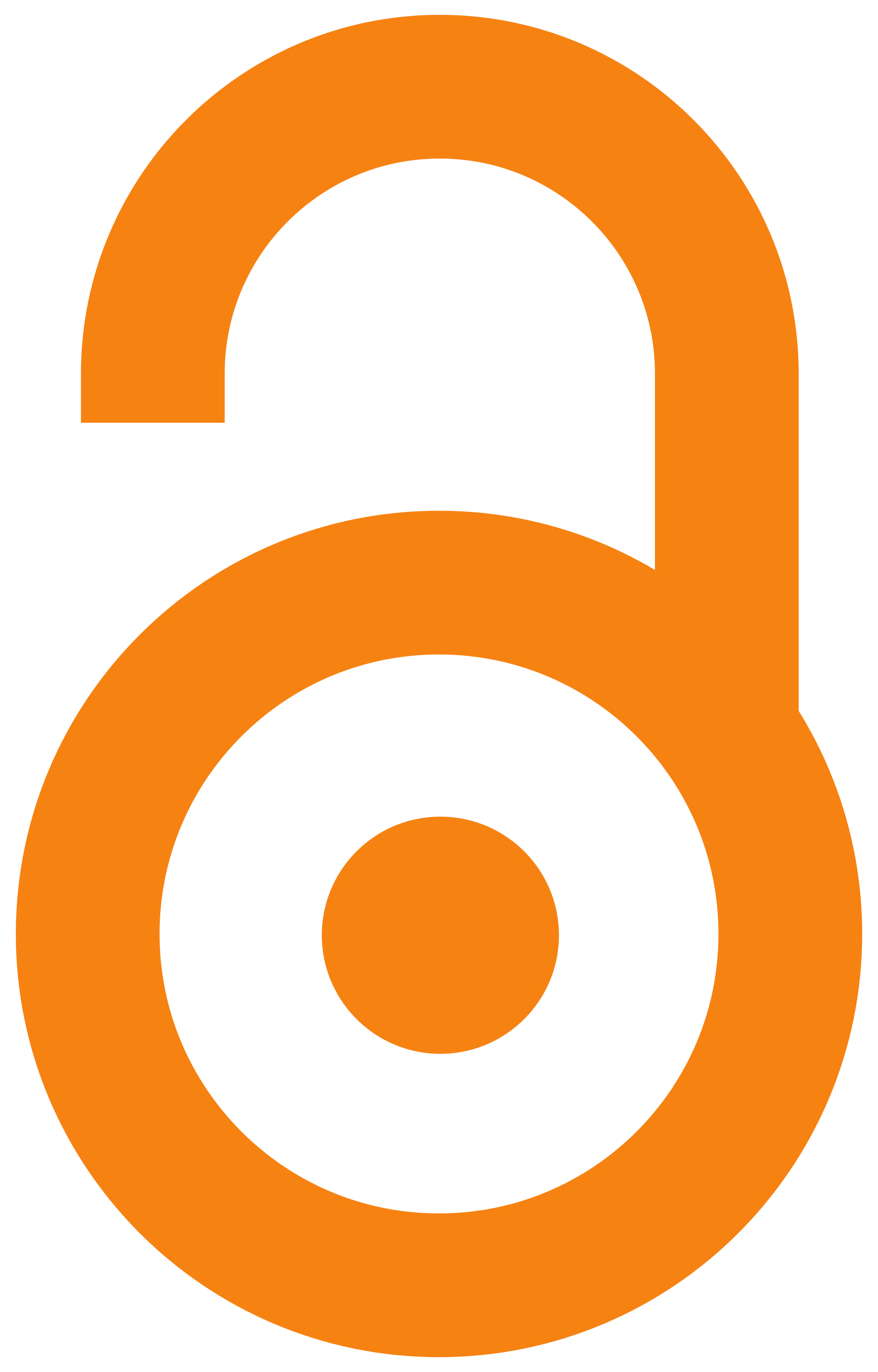 1966
Book (Published version)

,
Savez jevrejskih opština Srbije = Federation of Jewish Communities in Serbia
Abstract
26. jula 1963. godine katastrofalni zemljotres u Skoplju u kome je stradalo mnoštvo Ijudskih života i porušen ogroman broj zgrada, teško je pogodio i članove skopske Jevrejske opštine, a opštinsku zgradu demolirao i onemogućio njeno korišćenje. Zahvaljujući udruženim naporima i moralnoj podršci društveno-političkih faktora grada Skoplja, Saveza jevrejskih opština Jugoslavije, kao i jevrejskih međunarodnih humanitarnih organizacija i zajednica, jevrejska zajednica u Skoplju dobila je ponovo svoj dom, Jevrejski dom "dr Albert Vajs". Njegovo svečano otvaranje obavljeno je 11. oktobra 1966. godine, kao jedno od niza svečanosti organizovanih na dan jubilarne 25-godišnjice ustanka makedonskog naroda protiv fašističkog okupatora. Time su simbolizovani nastavak i obnavIjanje kontinuiranog rada ove Opštine i njena utkanost u kulturnu, političku i ekonomsku istoriju grada Skoplja.
On July 26, 1963, the disastrous earthquake in Skoplje, which caused many human losses and destroyed the better part of the town, hit severely the members of the Jewish Community and demolished the Community building which had to be put out of use. Due to the united efforts, the moral and material assistance tendered by the social-political organizations of the city of Skoplje, the Federation of Jewish Communities in Yugoslavia, as well as by Jewish international humanitarian organizations and Jewish communities, the Skoplje Jewish Community received again its Home, the "Dr Albert Vajs Community Centre". The inauguration ceremony took place on October 11, 1966, in the frame of the celebrations honouring the 25th anniversary of the Uprising of the Macedonian people against the fascist occupation forces. This symbolized the continuation and renewal of this Community's activities and her kinship with the cultural, political and economic history of the City of Skoplje.
Während seiner jahrzehnten langen Zrenjaniner und Banater Heimatforschungen wurde der Publizist und Historiker-Amateur Dragoljub Čolić (1908-1982) am meistens mit der Vergangenheit der jüdischen Volksgemeinschaft in diesem Gebiet beschaftigt. Er sammelte eifrig die auf die Banater Judentum bezüglichen historischen Quellen, sowie mundlichen Zeugnisse seiner jüdischen Mitbürgern; er verfasste verschiedenen statitischen auf die Juden betreffenden Übersichten und Listen, sowie zahlreiche Werke uber das Zrenjaniner und Banater Juden. In diese riesigen Forschungs- und Schaffungsprozessen, trat Čolić in Verbindung mit den bedeutenden gleichgesinnten und gleichwirkenden Personlichkeiten des judischen kulturellen und öffentlichen Lebens, nicht nur in Jugoslawien, sondern auch im Ausland (Israel). Aus dieser Kontakten entwickelte sich eine rege, inhaltsreiche und regelmaßige Korrespondenz, die heute innerhalb Čolić'schen Nachlass im Historischen Archiv Zrenjanin aufbewahrt ist (Archivbestand Nr
...
. 667). Er wechselte Briefe mit dem Verein der jüdischen Kultusgemeinden Jugoslawiens, ferner mit Kuratorin des Jüdischen historischen Museum in Belgrad Vidosava Nedomački, sowie mit Yakir Eventov und Zwi Asaria aus Israel. Alle bis heutzutage hintergebliebenen Briefe zeigen eine rastlose und unermudliche Forschung- und Schaffungsnatur, sowie ein unerschopfendes Enthusiasmus für die Geschichte der Banater Juden, deren entsprechende Anerkennung jedoch bis heute ausgeblieben ist und deren Fruchte leider wenig bekannt und sehr unterschatzt sind. Deswegen ist die Herausgabe von Čolić'schen sehr interessanter jüdischen Korrespondenz, womit jüdische Kultusgemeinde in Zrenjanin ein Vierteljahrhundert-Jubilaum ihrer 1994-er Erneuerung feiert, nur ein Pladoye für die Veröffentlichung seiner sammtlichen Werken über die hiesigen Juden. Zweifellos wurde damit die große Lücke in ihrer Heimatgeschichte ausgefüllt worden sein.
Keywords:
Savez jevrejskih opština Jugoslavije - proslave - 1966 / Federation of Jewish Communities of Yugoslavia - celebrations - 1966
Source:
1966, 1-148
Publisher:
Beograd : Savez jevrejskih opština Jugoslavije