Tragovi u snegu: sefardska narodna književnost: tradicija prenošenja i očuvanja kulturnog nasleđa španskih Jevreja u Srbiji, Beogradu
Traces in the snow: Sephardic folk literature: the tradition of transferring and preserving the cultural heritage of Spanish Jews in Serbia, Belgrade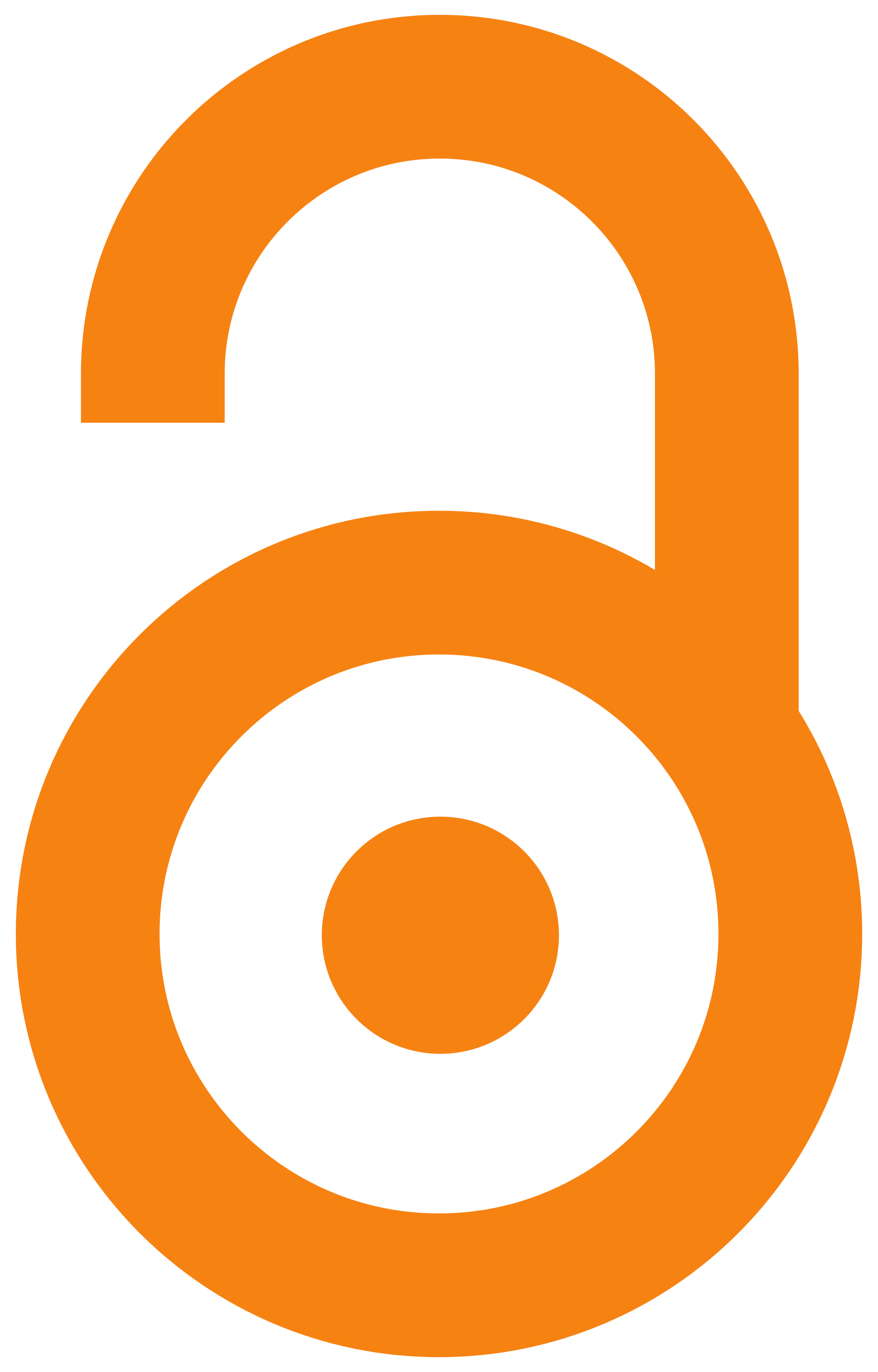 2015
Book (Published version)

,
Savez jevrejskih opština Srbije i Jevrejski istorijski muzej
Abstract
Knjigu "Tragovi u snegu: sefardska narodna književnost: tradicija prenošenja i očuvanja kulturnog nasleđa španskih Jevreja u Srbiji, Beogradu" sastavila je Drita Tutunović, jedna od poslednjih Sefardkinja na području Srbije kojoj je jevrejsko-španski maternji jezik. Drita je čuvar jedinstvene folklorne građe koja se u njenoj porodici s kolena na koleno prenosila stotinama godina. Deo tog materijala, skladištenog u njenom sećanju, već je objavila u dve zbirke - "Izgreva mesec" (Ya sponto la luna" i "Kantigas del korason", kao i na kompakt disku "Donde tiyenes ojos?" Takođe je objavila "Ladino-srpski rečnik". Ova knjiga predstavlja sefardsko folklorno blago na području Srbije i istražuje na koji se način, u kojoj meri, kom obimu i obliku sačuvalo tokom vekova. Kada su u pitanju Balkan i područje bivše Jugoslavije, dosad je u ovakvim proučavanjima prednost davana Bosni i Makedoniji, usled brojnosti i organizovanosti tamošnjih jevrejskih zajednica. Drita Tutunović se u svom istraživanju n
...
adovezala na radove prethodnika sa ovih prostora (kako sakupljača i zapisivača, tako i proučavalaca), s tim što ona, za razliku od većine, u centar svojih razmatranja stavlja kulturnu i književnu delatnost Sefarda u Srbiji i Beogradu. Njeno istraživanje se, takođe, odnosi na sefardsku narodnu književnost u celini, što znači da obuhvata i pesničke i prozne forme (iz Predgovora Jasne Stojanović).
The book "Traces in the snow: Sephardic folk literature: the tradition of transferring and preserving the cultural heritage of Spanish Jews in Serbia, Belgrade" was compiled by Drita Tutunović, one of the last Sephardic women in Serbia whose mother tongue is Jewish-Spanish. Drita is the custodian of the unique folklore material that has been passed down from generation to generation in her family for hundreds of years. She has already published part of that material, stored in her memory, in two collections - "Izgreva mesec" ("Ya sponto la luna "and" Kantigas del korason", as well as on the CD "Donde tiyenes ojos?" She also published "Ladino-Serbian dictionary". "Traces in the snow" presents the Sephardic folklore treasure on the territory of Serbia and explores the way, to what extent, and form it has been preserved over the centuries. When we talk about the Balkans and the area of the former Yugoslavia, so far in such studies, preference has been given to Bosnia and Macedonia, due to
...
the number and organization of the Jewish communities there. Drita Tutunović, in her research, followed the works of her predecessors from this area (both collectors and enumerators, as well as researchers), but her research also deals with the cultural and literary activities of the Sephardim in Serbia and Belgrade. Her research also refers to the Sephardic folk literature as a whole, which means that it includes both poetic and prose forms (from the Preface by Jasna Stojanović).
Keywords:
Sefardi - jezik / Sephardi Jews - language / Sefardska književnost / Sephardic Literature / Ladino književnost / Ladino literature / Ladino jezik / Ladino language
Source:
2015, 1-140
Publisher:
Beograd : Jevrejski istorijski muzej Savez jevrejskih opština Jugoslavije
Note:
Tekst na srpskom i ladino jeziku (text in Serbian and Ladino).
Izdavanje ove knjige pomogla je Jevrejska kulturna i humanitarna fondacija "Sabitaj Buki Finci", Beograd. (The publishing of this book was assisted by the Jewish Cultural and Humanitarian Foundation "Sabitaj Buki Finci", Belgrade).
Rezime: "U ovom radu predstavili smo usmenu književnost beogradskih Sefarda (proznu i poetsku tradiciju), tačnije deo koji je do današnjeg dana sačuvan - nešto više od pet vekova - prenošenjem iz generacije u generaciju, što su činile naše majke, bake, tetke, ujaci... Mnogo smo vremena utrošili istražujući i tražeći materijale u Beogradu, ali, iz razloga koje smo već naveli, imali smo mnogo teškoća usled nedostajanja kazivača, kao i materijala koji su pripadali beogradskim sefardskim porodicama, kojih više nema. Ovaj rad je, na prvom mestu, namenjen budućim isdtraživačima, a takođe je trag koji su za sobom ostavili naši preci".
Resumen: "En este lavoro prezentimos la leteratura oral de los Sefardim (la prosa i la tradision poetika), mas djusto, una parte guadrada fino oy diya en este espasiyo, un poko mas de sinko siglos trasmetida de dor en dor, de la parte de muestras madres, nonas, tiyas, tiyos... Gastimos mucho tiempo investigando i bushkando materiyales en Belgrado, ma por las razones ya eksplikadas teniyamos mucha pena por ke ya se save ke por diysgrasia mos mankan informantes i tambiyen los materiyales ke hueron la propriedad de las famiyas de los Sefardim de Belgrado ke ya no stan mas. Este lavoro es dedikado a los bushkadoris del futuro, en el primer lugar, i tambiyen es una tracha detras de muestros antepasados".