Soli i Iso u Obećanoj zemlji : novela
Soli and Isi in the promised Land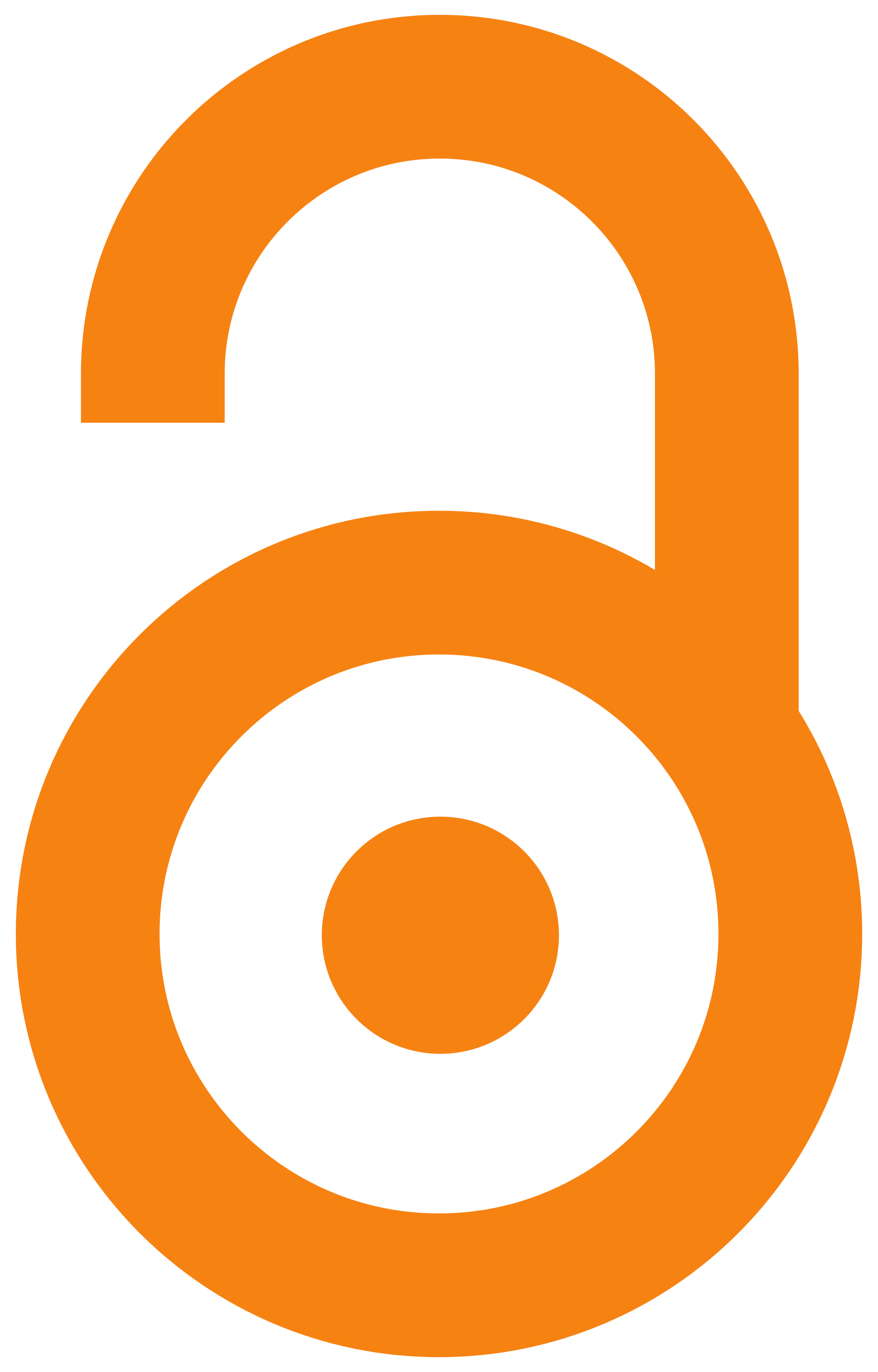 2020
Book (Published version)

,
Avraham Atijas
Abstract
"Već sam ranije čuo neke priče koje liče na ovu, ispričanu u noveli Soli i Iso u obećanoj zemlji, ali sam siguran da postoje i brojne druge, meni nepoznate storije o ljudima kojima je useljenje u novu domovinu - Izrael otvorilo put u jedan novi, do tada nepoznati i nedoživljeni život. Da li se u tim slučajevima radilo o igri sudbine, slučaja ili možda, po nekima, božjoj nameri i volji, ostaje svakome da o tome stvara svoje zaključke. Ne bi trebalo odbaciti ni ubeđenje koje su imali Soli i Iso, glavne ličnosti ove novele, da im se po dolasku u "svetu zemlju" dogodilo lepo čudo (kod Jevreja se ono smatra biblijskom pojavom) u koje su mnogi njihovi sunarodnici ve- rovali tokom milenija, a i danas u to veruju..."
Keywords:
novele / novelle / jevrejska književnost, novele / Jewish literature, novells
Source:
2020, 1-82
Note:
Tekst na srpskom i engleskom jeziku (text in Serbian and English).