Pobuna u pisaćem stroju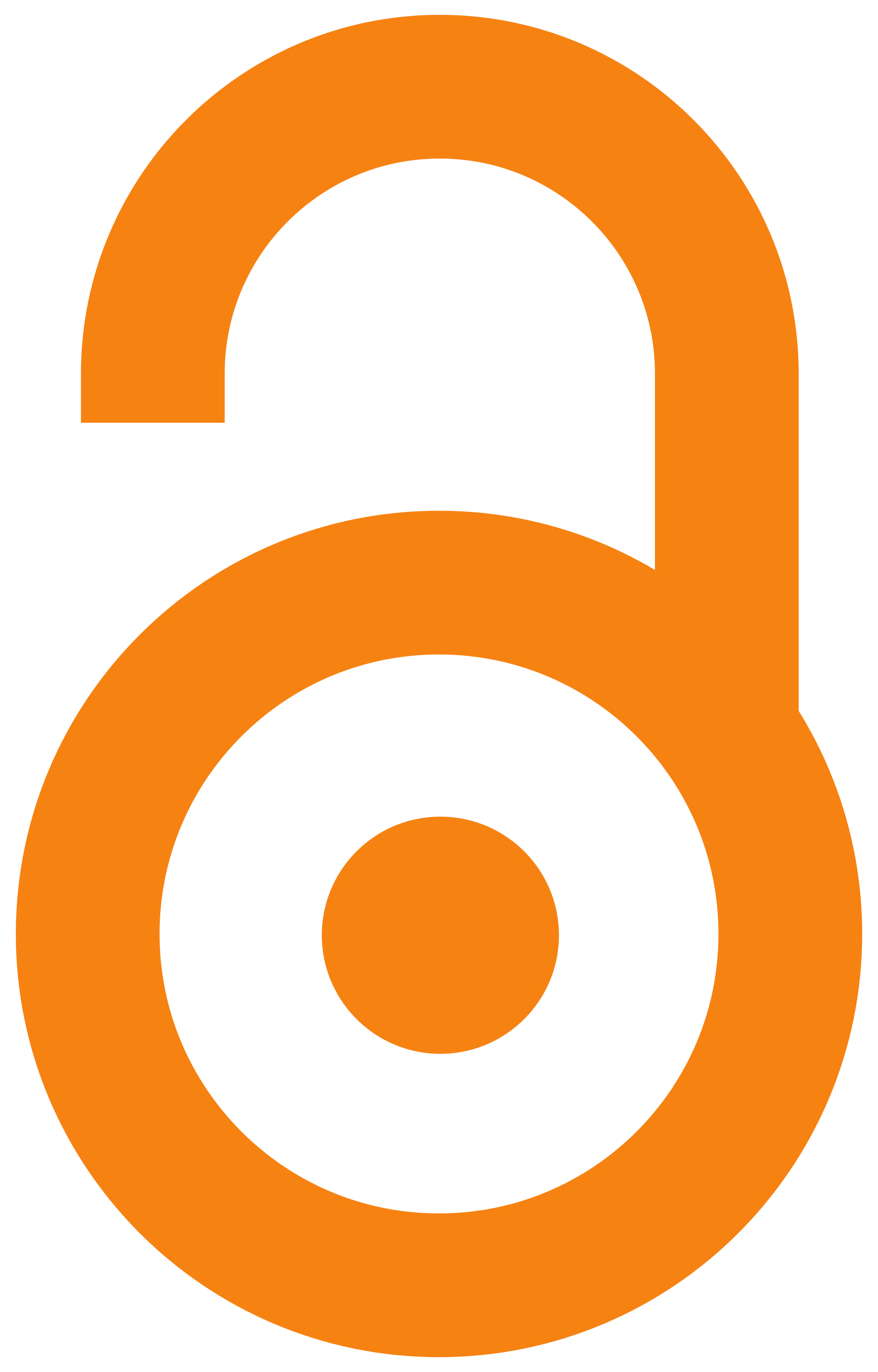 2014
Other (Draft)

,
Rea Živković
Abstract
Ovaj rad je priča i sećanje na kulturno-umetničku grupu "Collegium Artisticum" iz Sarajeva, koja je osnovana pri Sarajevskoj filharmoniji, 1939. godine. Ovu avangardnu umetničku grupu osnovala je grupa mladih ljudi, koji su se u isto vreme, po završetku studija u Pragu, vratili u Sarajevo. Grupa je bila pod uticajem levo orijentisanih umetničkih krugova u Češkoj i njihovih novih ideja i modernih tendencija u politici i umetnosti. "Collegium Artisticum" je sa entuzijazmom krenuo u kreativne programe i oživeo prilično uspavanu sarajevsku scenu. Osnivači su bili slikar Voja Dimitrijević, dirigent i kompozitor Oskar Danon, balerina i koreograf Ana Rajs-Radošević te arhitekta Jahiel Finci. Među najangažovanijim su bili Šuica Salom, Erih Koš, Matisja i Emerik Blum, Daniel Ozmo, Natan Rajs-Radošević. Od igrača se isticala Blanka-Bija Danon, Rea Rajs-Živković, Betina Romano. Od poznatih slikara treba istaći Ismeta Mujezinovića, Jovana Kršića, zatim Olgu i Avdu Humo, Ratu Dugonjića, Micu Todoro
...
vić itd. Ovo su imena samo jednog broja od ukupno 100 članova. Većina ovih imena i danas nisu zaboravljena, kao što ne bi trebalo zaboraviti ni njihovu jednogodišnju aktivnost koja je samo mali deo njihovih životnih i radnih biografija, ali koja je, eto, ostavila traga. Ono što je zanimljivo jeste da su brojni osnivači i članovi ove grupe bili Jevreji, među kojima i autorka ovoga rada, Rea Živković.
This work is a story and memory of the cultural and artistic group "Collegium Artisticum" from Sarajevo, which was founded at the Sarajevo Philharmonic, in 1939. This avant-garde art group was founded by a group of young people, who at the same time, after graduating in Prague, returned to Sarajevo. The group was influenced by left-wing art circles in the Czech Republic and their new ideas and modern tendencies in politics and art. "Collegium Artisticum" enthusiastically started on creative programs and revived the rather dormant Sarajevo scene. The founders were painter Voja Dimitrijević, conductor and composer Oskar Danon, ballerina and choreographer Ana Rajs-Radošević and architect Jahiel Finci. Among the most engaged were Šuica Salom, Erich Koš, Matisja and Emerik Blum, Daniel Ozmo, Nathan Rice-Radošević. Blanka-Bija Danon, Rea Rice-Zivkovic, Betina Romano stood out from the players. Famous painters include Ismet Mujezinović, Jovan Kršić, Olga and Avdo Humo, Rata Dugonjić, Mica Tod
...
orović, etc. These are the names of only one number out of a total of 100 members. Most of these names are not forgotten even today, just as we should not forget their one-year activity, which is only a small part of their life and work biographies, but which has left its mark. It is interesting that numerous founders and members of this group were Jews, including the author of this paper, Rea Živković.
Keywords:
Collegium Artisticum (Sarajevo)
Source:
01-09-2014, 1-10