Izložba "Listanje vremena: jevrejska periodika u Srbiji (1888-2016) [video zapis]
Exhibition "Turning over the pages of time: Jewish periodicals in Serbia (1888-2016) [video record]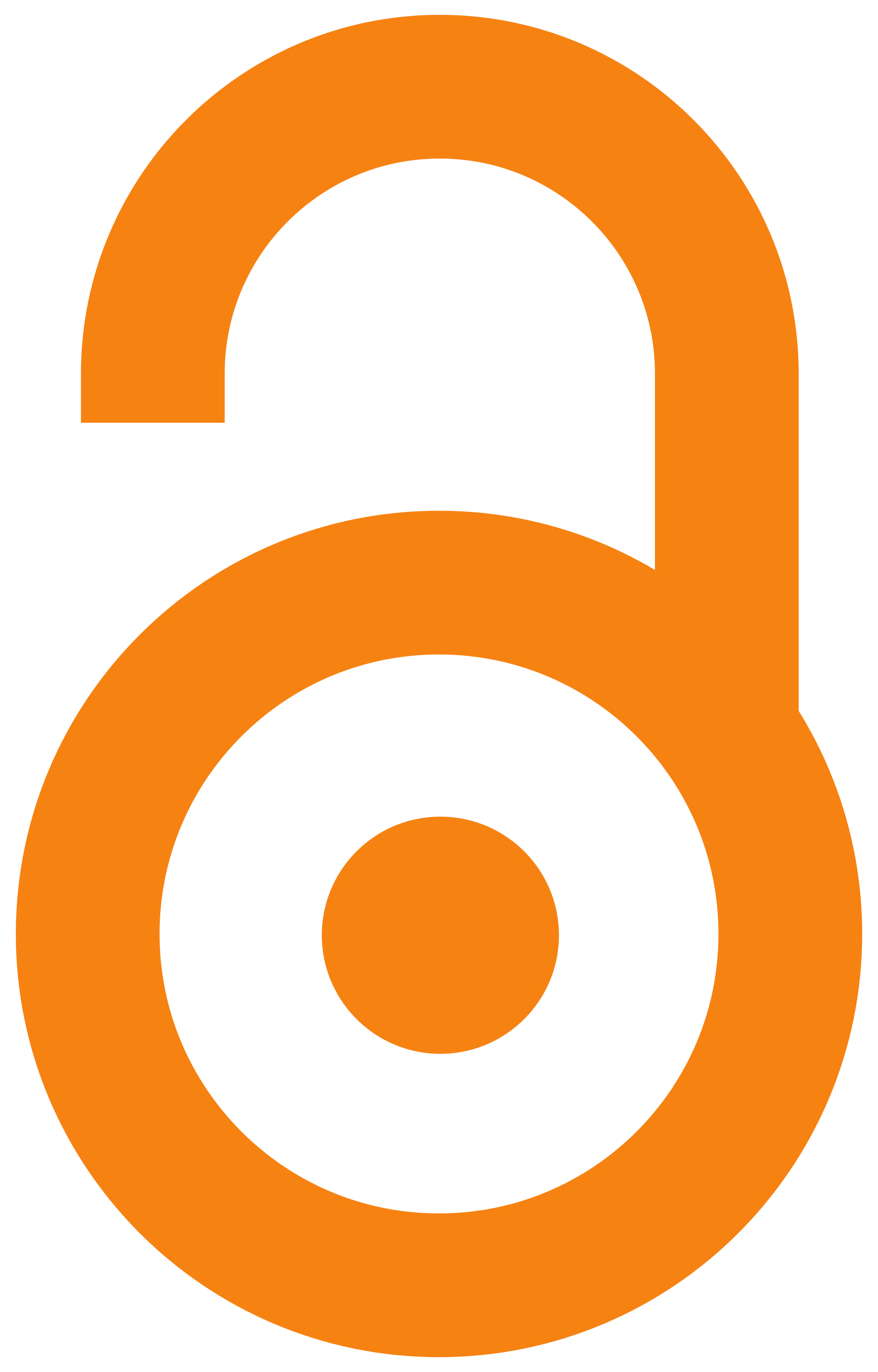 2017
Authors
Albahari, Biljana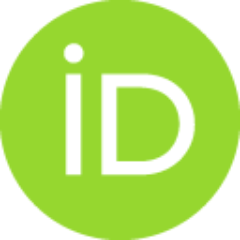 Other (Published version)

,
Biljana Albahari
Abstract
Izložba "Listanje vremena: jevrejska periodika u Srbiji (1888–2016)" autorke Biljane Albahari, prvi put hronološki i objedinjeno predstavlja sva izdanja periodike Jevreja u Srbiji. Postavka prati jevrejsku periodiku kroz vremenski period od skoro 130 godina: od prvog objavljenog lista, El amigo del pueblo (Narodni prijatelj), koji je štampan 1888. godine u Beogradu, pa sve do današnjih dana. Na izložbi je predstavljeno 76 novina, časopisa, zbornika, almanaha i kalendara. Građa je podeljena u nekoliko celina, a poseban segment čini šest listova koje su objavljivali Jevreji u inostranstvu, poreklom iz Srbije i časopis Meranos, koji je počeo da izlazi 1907. godine a izdavali su ga Jevreji iz Kruševca koji su prešli u pravoslavnu veru. Izložba je centralnom holu Narodne biblioteke Srbije u Beogradu, otvorena je od 26. jula do 23. septembra 2017. godine.
The exhibition "Turning over the pages of time: Jewish periodicals in Serbia (1888-2016)" by Biljana Albahari, for the first time, chronologically and on one place presents all editions of periodicals of Jews in Serbia. The exhibition follows Jewish periodicals for a period of almost 130 years: from the first published newspaper, El amigo del pueblo (Narodni prijatelj), which was printed in 1888 in Belgrade, to the present day. The exhibition presents 76 newspapers, magazines, anthologies, almanacs and calendars. The material is divided into several parts, and a special segment is six newspapers published by Jews abroad, originally from Serbia, and the magazine Meranos, which began publishing in 1907 and was published by Jews from Krusevac who converted to the Orthodox faith.
Keywords:
Jevrejski časopisi - Srbija / Jewish magazines (Serbia) / periodika - Jevreji / periodicals - Jews (Serbia)
Source:
2017
Note:
Trajanje 10:20 minuta (duration 10:20 minutes).