Odnos Laure Papo - Bohorete prema društveno-političkim kretanjima između dva svjetska rata
Laura Papo - Bohoreta's relationship according to socio-political movements between the two world war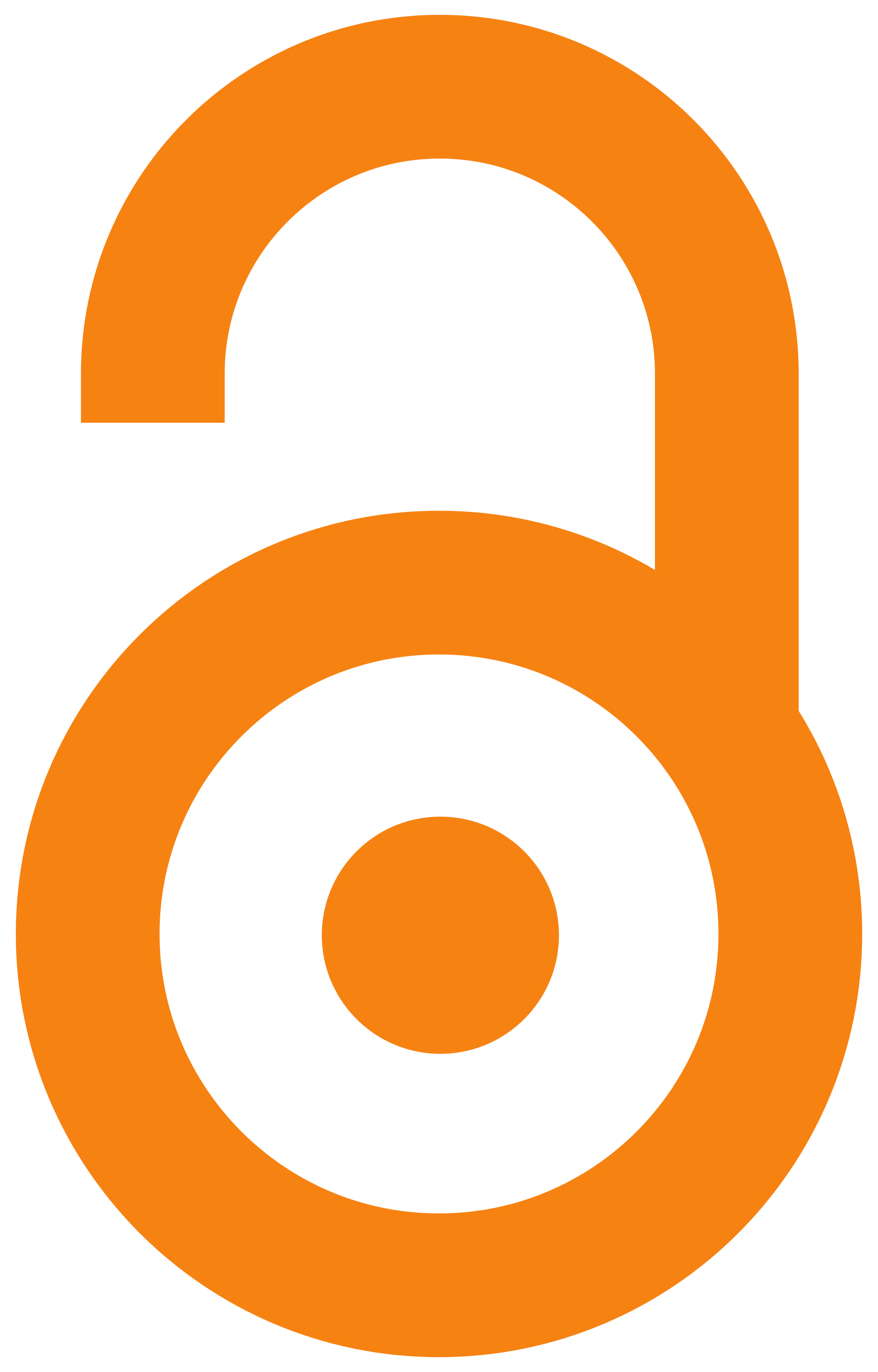 2017
Article (Published version)

,
Jevrejska zajednica Bosne i Hercegovine - Jevrejska opština Sarajevo
Abstract
"…Bohoreta je bila svestrana književnica. Važnost njenog djelovanja u kulturnom, edukativnom, etnografskom i pogotovo u socijalnom smislu bila je već od početka zapažena. Ona se svim svojim bićem trudila da sačuva tekovine svega onoga što su Sefardi donijeli sa Iberijskog poluostrva, ali i stvorili tokom vijekova boravka u Bosni. Ona je pisala o malim običnim Sefardima iz srednje siromašnog pa i najsiromašnijeg staleža, koji su ranije pa i u njeno vrijeme bili eksploatisani, jedva preživljavali i hronično trpjeli oskudicu. Bohoreta je tačno znala odakle potiče bijeda i nezaposlenost… Na kraju, cijeli Bohoretin književni opus, kao i cijeli njen život, možemo opisati ukratko: bila je prosvjetiteljica, učestvovala je u preporodu sefardske sredine, čuvarica sefardske baštine i tradicije donijete iz Španije, kao i one koja je nastala u Bosni, propagirala je važnost rada i trezvenosti, socijalnu pravdu itd. Bila je jedna od prvih feministkinja i socijalistkinja u Bosni, u mladosti pristalic
...
a ideje cionizma, od koje je kasnije odustala i iznad svega velika bosanska patriotkinja..."
"… Bohoreta was a versatile writer. The importance of her work in the cultural, educational, ethnographic and especially in the social sense was noticed from the very beginning. She tried with all her being to preserve the heritage of everything that the Sephardim brought from the Iberian Peninsula but also created during their centuries in Bosnia. She wrote about small ordinary Sephardim from the middle poor and even the poorest class, who were exploited earlier and in her time, barely survived and chronically suffered from poverty. Bohoreta knew exactly where misery and unemployment came from. The one that originated in Bosnia propagated the importance of work and sobriety, social justice, etc. She was one of the first feminists and socialists in Bosnia..."
Keywords:
Laura Papo Bohoreta (1891-1941), književnica
Source:
Jevrejski glas - separat (separate), 2017, 74 (jun), 1-8
Publisher:
Sarajevo : Jevrejska zajednica Bosne i Hercegovine - Jevrejska opština Sarajevo
Note:
Rad je štampan u junu 2017. godine (br. 74) kao separat "Jevrejskog glasa" (the paper was printed as a special supplement to "Jevrejski glas" in June 2017).