Neka sećanja na Hašomer Hacair prvih meseci okupacije u Novom Sadu
Some recollections on Hashomer Hatzair in Novi Sad during the first months of occupation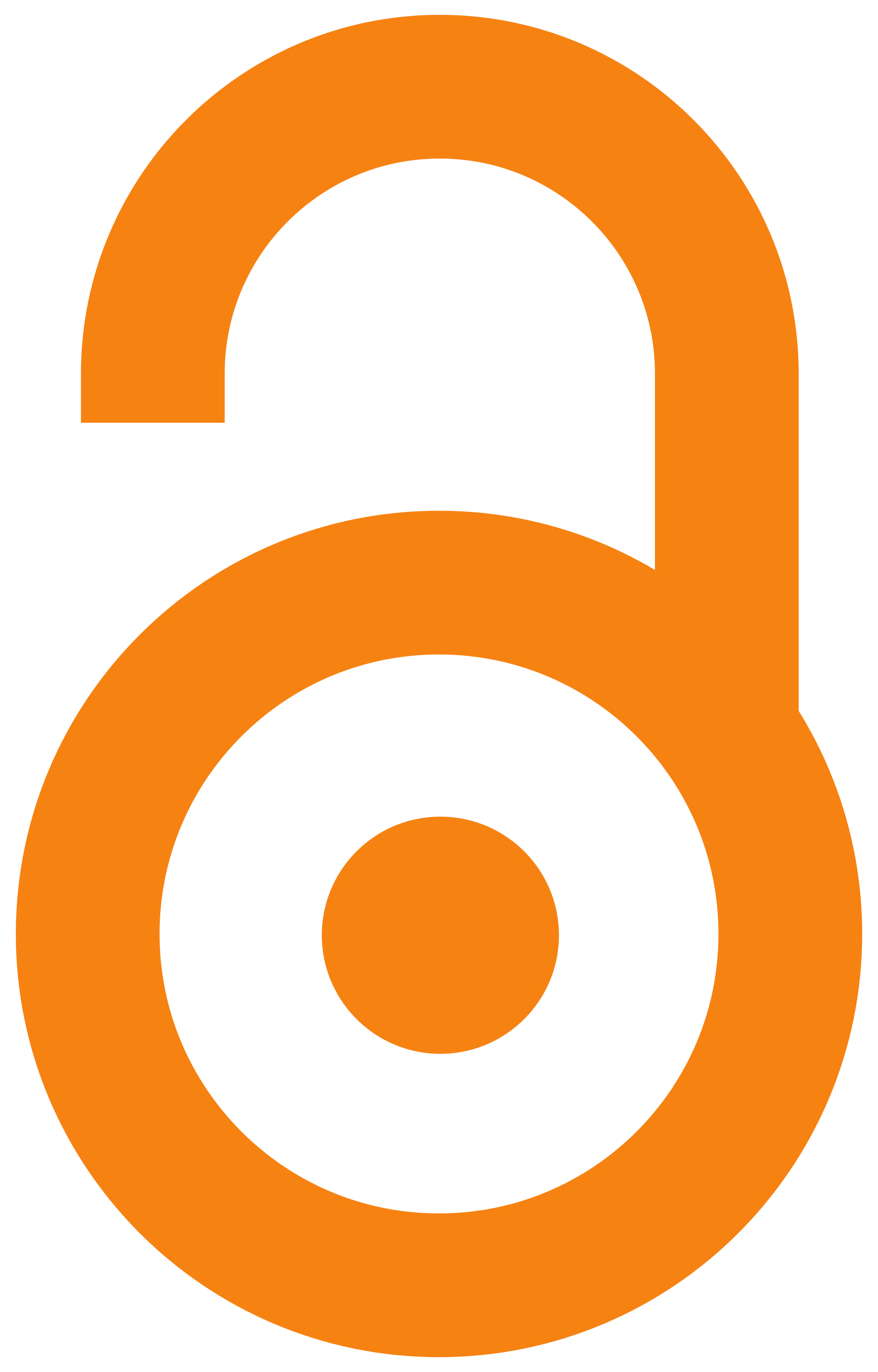 1975
Article (Published version)

,
Savez jevrejskih opština Srbije = Federation of Jewish Communities of Serbia
Abstract
Sećanja koja treba da se pribeleže, datiraju unazad blizu 35 godina. A to nije malo - uobičajeno je da se toliko računa ceo jedan Ijudski vek. Lako je objasniti, jer to je prirodno, da su tokom tolikih godina mnogi događaji, datumi, likovi sasvim zaboravljeni, ili da su tako izbledeli da je teško reći koliko su sećanja danas još dovoljna da se može osloniti i pozivati se na njih kao na neki dokumenat. Pa ipak, pisac ovih redova prihvata se nimalo lake moralne obaveze da, u nedostatku odgovarajućih dokumenata, kao pripadnik Hašomer hacaira, i sada već retkih živih učesnika tih događaja, na ovaj način spase od zaborava one događaje kojih se još seća. Čini to u nadi da će oni, možda, pomoći da se dobije jasniji uvid u shvatanja i postupke jevrejske omladine u Hašomer hacairu tih dana. Osim toga, ovi redovi su, na izvestan način, "dug časti" potpisanog i senima onih koji su bili akteri ovih događaja, a koji nisu više među živima jer su ubijeni u ratu, ili su umrli za ove blizu tri i po dec
...
enije. Potpisani je u više mahova odlučio da pokuša, pa je pokušao da to i izvede, da pribeleži ove događaje, međutim ipak je od toga uvek odustajao, plašeći se da kao amater, a uz to još i bez pismenog traga, neće umeti da to učini na zadovoljavajući način. A svaka takva obnovljena želja sve brže je splašnjavala pred sve većim rastojanjem od događaja koje je trebalo zabeležiti. Samo sticajem okolnosti i na insistiranje kvalifikovanih stručnjaka, ova zbivanja biće ipak zabeležena kao sećanja jednog od učesnika tih dana, onoliko koliko se to već može posle toliko godina, a bez pomoći bilo kakvih dokumenata ili drugog nekog pisanog traga. Otuda se i ne pledira za tačnost do detalja ni za jedan događaj, ni za jedno ime, ni za jednu činjenicu.
In this work the author gives some of his recollections on the organization Hashomer Hatzair in Novi Sad concentrating on the period on the eve of WWII and of the first few weeks of the Hungarian occupation. Reference is made to the preparations the members of Hashomer Hatzair made with a view to participating in the resistance and in the armed struggle against the occupiers. Account is also given of the efforts Hashomer Hatzair made to contact other organizations in the "home country" of Hungary and of the negotiations it had with the representatives of the Communist Party of Yugoslavia in Novi Sad with a view to including Hashomer Hatzair as a whole, in an organized way, in the struggle the CPY organized and waged against the occupiers. The course of events did not allow this idea to materialize but Hashomcr Hatzair gave, for all the same, many fighters who participated in the Peoples' Liberation Struggle and in the Peoples' Liberation Movement, as it is evident from the work of Duša
...
n Jelić which gives details in that respect.
Keywords:
Hašomer Hacair (Novi Sad) / Hashomer Hatzair (Novi Sad)
Source:
Zbornik 3 : Studije i građa o učešću Jevreja u Narodnooslobodilačkom ratu, Jevrejski istorijski muzej - Beograd = Jewish studies 3 : Studies and facts and figures on participation of Jews in the people's liberation war, Jewish historical museum - Belgrade, 1975, 3, 213-224
Publisher:
Beograd : Savez jevrejskih opština Jugoslavije [Federation of Jewish Communitues in Jugoslavia]