Popis arhivske građe o Jevrejima u Fondu 1 "Magistrat slobodnog kraljevskog grada Novog Sada" Arhiva grada Novog Sada : 1800-1849. godina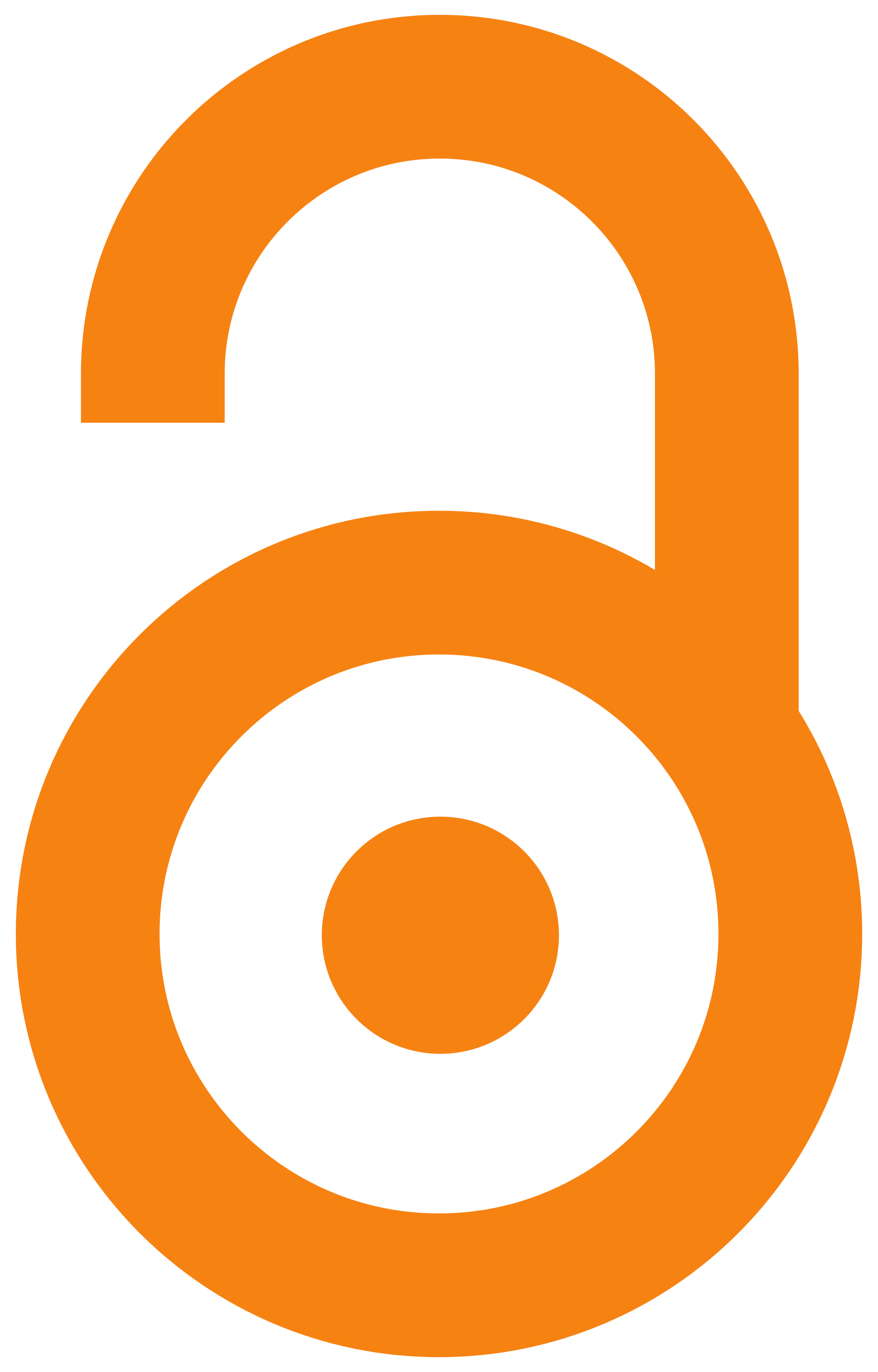 2017
Book (Published version)

,
Jevrejska opština Novi Sad
Abstract
Veliku pomoć istraživačima čine razni sumarni i analitički inventari, registri imena, pojmova, geografskih odrednica i tematski katalozi. Pregled obima i sadržaja građe za temu/pojam/ime koje nas interesuje tu se već sužava u konkretna akta. Tako je i sa Fondom Magistrat slobodnog kraljevskog grada Istorijskog arhiva Novog Sada dostupnom istraživaču kompjuterizovanim popisom regesta kompletnog fonda. Izuzetno koristan popis koji omogućava razne oblike pretraživanja za korišćenje građe o Jevrejima.
Various summary and analytical inventories, registers of names, terms, geographical indications, and thematic catalogs are of great help to researchers. The review of the scope and content of the material for the topic/term/name that interests us is already narrowed down in specific acts. So, with the Fund of Magistrat slobodnog kraljevskog grada of the Historical Archives of Novi Sad, a computerized list of regests of the complete fund is available to the researcher. An extremely useful list that allows for various forms of searching for Jewish material.
Keywords:
Jevreji - Novi Sad (1800-1849)
Source:
2017, 1-132
Publisher:
Novi Sad : Jevrejska opština